Extra-Curricular Athletics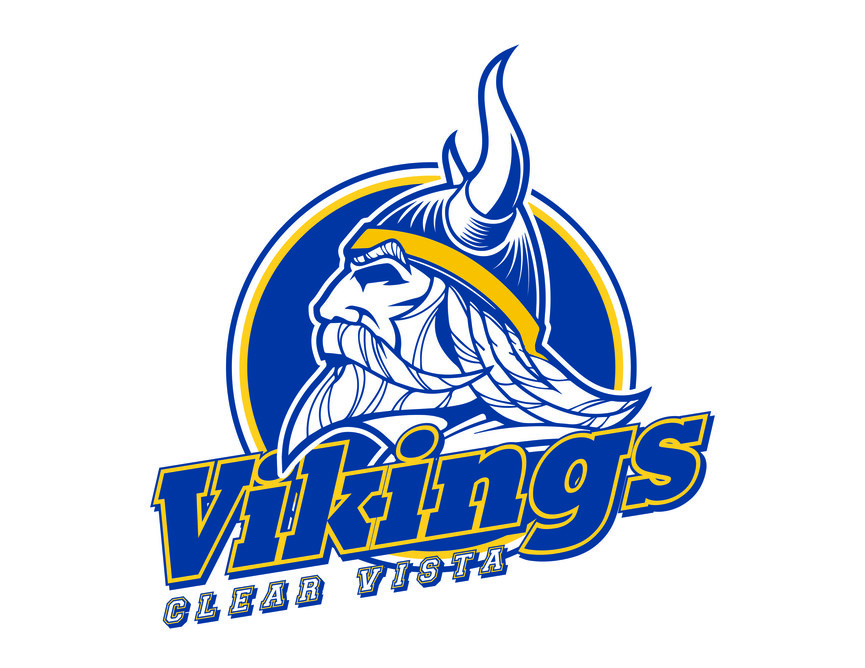 The Clear Vista Athletics program exists to complement the overall educational experience of the students of our school.  As such, the Athletics program has as it's goal to provide an avenue to develop as a student, an athlete, and a citizen.
Our junior high students compete in the LDAA, the Leduc & District Athletic Association, and are members of NASP, the National Achery in Schools Program.  Competing in the sports of badminton, basketball, volleyball, cross country, archery and track and field, our Viking teams have been very successful.
Through these activities, our students develop so much more than their athletic skills.  They learn commitment, respect, dedication, camaraderie, teamwork, sportsmanship, empathy, time management, and many more life lessons.
Our student athletes are expected to display:
1) Positive Attitude : athletes are responsible for exhibiting maturity and
responsibility in their personal, educational, and athletic life. At all times,
their behavior should reflect positively on themselves, our school
and their team. Respect the game, the opponents, the officials, the fans, the
coaches and your teammates.
2) Team Before Self: While it is proper and necessary to have personal goals, ambitions and motivations, the Viking athlete needs to always understand that the team
concept is paramount. Our Viking athletes need to possess an unselfish
attitude; understanding and supporting the decisions of the coach for whom,
team success is first and foremost.
3) Privilege, Right and Responsibility: Being a member of any school team is a privilege, not simply a right. That privilege should never be confused with license to
behave in a manner, which may reflect negatively on Clear Vista School, its
athletic program, teammates, or most importantly, on themselves. The
privilege of representing Clear Vista carries with it, the responsibility to, at
all times and in all places, represents the school with class and dignity.
4) Attributes for Success: Through participation in the Clear Vista Athletics program, students have the opportunity to develop and cultivate personal qualities that will contribute to lifetime success.  Athletics is not simply about sport; rather, the involvement in athletics develops those qualities that contribute to academic, personal, and emotional well-being.  Our athletes learn and grown in their academic discipline, maturity, leadership, physical / mental coordination, and commitment to excellence.